There is one thing that unites us all, no matter our age, nationality or religion: We all would love to sip from the fountain of youth. We need to admit that, from time to time, this nagging question pops into our minds:
"What can I do to live longer and age slower, more gracefully and be healthy?" 
As we are all connected in the great circle of life, let's take a moment and look for the patterns from people who seem to know where the treasure of youth is hidden.
Gamble
Now it's official; people who live long, healthy lives do not play small. They always go for it and they want to win it all, whatever that "it" is for them. The best example is sister Madonna Buder, a nun who took part in an Iron Man triathlon at the age of 82. They will not hesitate when it comes to what is important to them.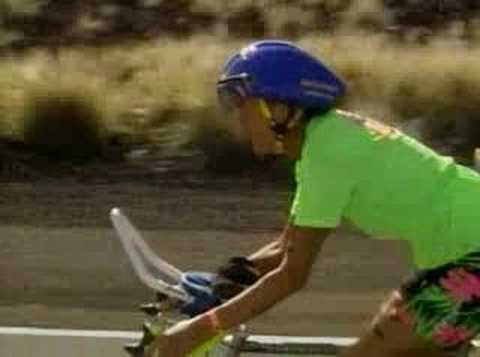 Stay hungry
Centenarians have a strong feeling of hunger for more. They are seekers and explorers, in the sense that they never lose the drive to try something new. They approach the time after retirement  as "Premium Years", when they can fulfill their passions, and accomplish the goals they couldn't reach before.
Don't be a lonely island
Sitting all alone at home in front of the TV is not for them; they are social creatures. Being around people, especially loved ones, that's what lights them up. What's more, they often spend time volunteering, which gives them a huge sense of fulfillment and connection to their community.
Fight
Centenarians are warriors on a mission. They are aware that their life stands for something bigger than themselves. They easily find meaning in everything they do, and as we know from the very best psychotherapist Viktor Frankl, meaning in life is a key factor when it comes to happiness, and what he proved by himself, prolonging life. Every day, centenarians smoothly and confidently fight to inspire others, always with a great deal of self-determination and, most essentially, positive anticipation.
Dream
They dream their way to longevity. In the big picture, it has to do with their perception. They often think out-of-the-box and fulfill their craziest ideas. Picking up aikido at the age of 79? Why not! Nonetheless, no one can underestimate the literal meaning as well: they take time to have a good 7-8 hours sleep every night. Adequate sleep has been proven to correlate with lower risk of death, and could contribute to longevity.
Stretch
Be like the oak tree, with strong roots and flexible branches that dance easily in the winds of life. Centenarians do have problems and diseases, but they let these experiences build them up rather than destroy them. They accept what age brings with all the doubts and sorrows. This characteristic helps them to navigate through all the unavoidable changes like their physiology or deaths of their loved ones.
Seek beauty
When the oldest (109 years old) living pianist, Alice Herz-Sommer, a holocaust survivor, was asked what made her live so long, she answered without hesitation: "Every day is beautiful". Many centenarians share the same attitude. They always truly look on the bright side of life, cherishing it and being grateful for every single day. It's deep in their subconscious that life is always happening for them, so whatever happens it's good to greet the next day with a big warm smile.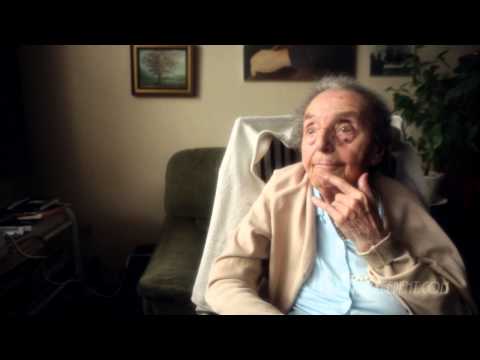 Seeing the pattern and following these examples might mean a huge shift in the quality and length of one's life. Of course, there are many more factors like the food we eat, pollution in our environment or genetics. Nonetheless, when looking deep into what might be that secret source of youth, the answer seems to be simple. It would be good to paraphrase the well-known saying:
"It's Attitude, Full"
Having the right mindset and a positive psychology is a vital element in this magic mixture called life. And that is the lesson, I believe, we all need to remind ourselves of from time to time.